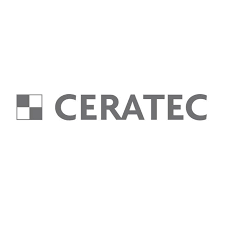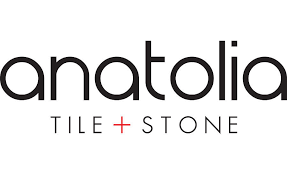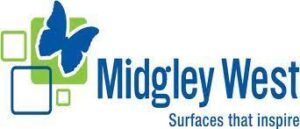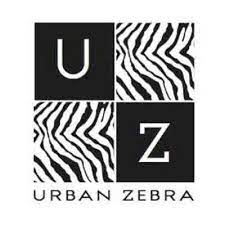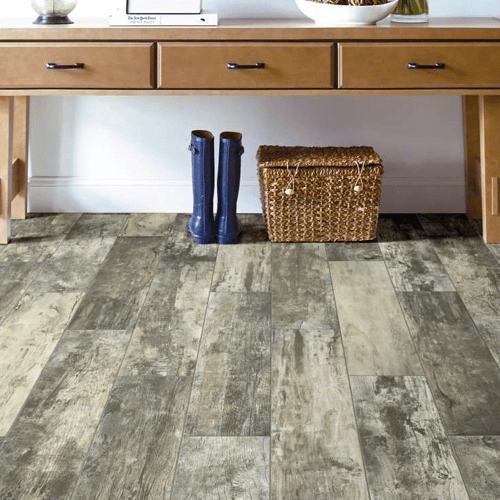 Why Choose Tile Flooring?
Tile adds a sleek elegance to any room. Though tile is most often used in bathrooms or kitchens, you can use tile throughout your home. Tile comes in a variety of colors, shapes, sizes, patterns, and designs so that you can create a floor that is uniquely yours. Tile is low-maintenance, durable, and can stand up to moisture.
Learn more about the benefits of tile flooring:
Tile is available in a large selection of designs, colors, patterns, shapes, and sizes.
Tile can be placed in any room of your home.
Tile is low-maintenance and easy to care for.
It is scratch-resistant, water-resistant, and fire-resitant.
Types of Tile
The world of ceramic tile is wide and spectacular, with a seemingly endless family of product choices and style options. Ceramic tile flooring and wall products are offered in a broad range of textures, patterns and sizes. When combined with a spectrum of grout and glaze options, they offer significant design options for any room in virtually any home style.
There are three types of ceramic tile: glazed, unglazed and porcelain. The one you choose will combine the right aesthetic, style, and performance to fit your needs within your budget.
We are here to help you determine which tile is best for your style and lifestyle. At Sarmazian Brothers Flooring, the emphasis is on you.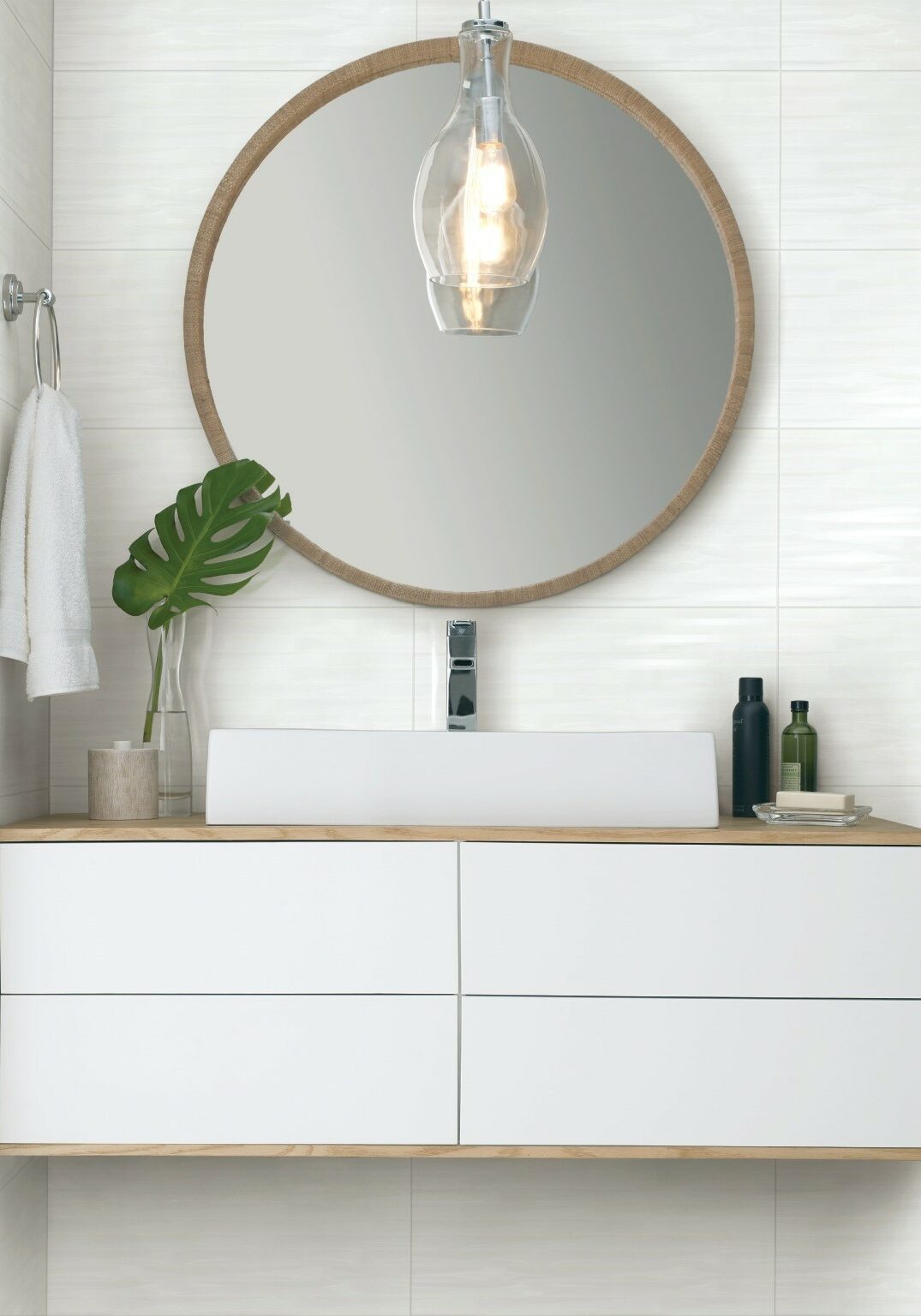 Learn more about how to properly care for your tile flooring and our installation process to make sure your flooring is beautiful from day one and stays that way.