Sarmazian Flooring is proud to be your local Premier Flooring Center™ in Ontario Canada.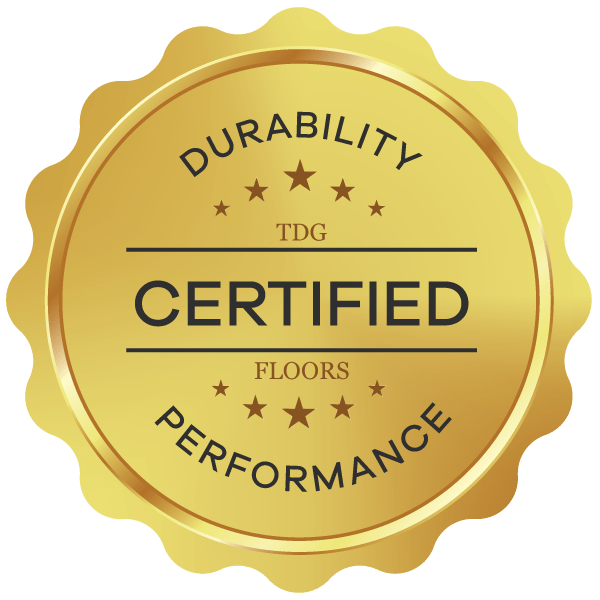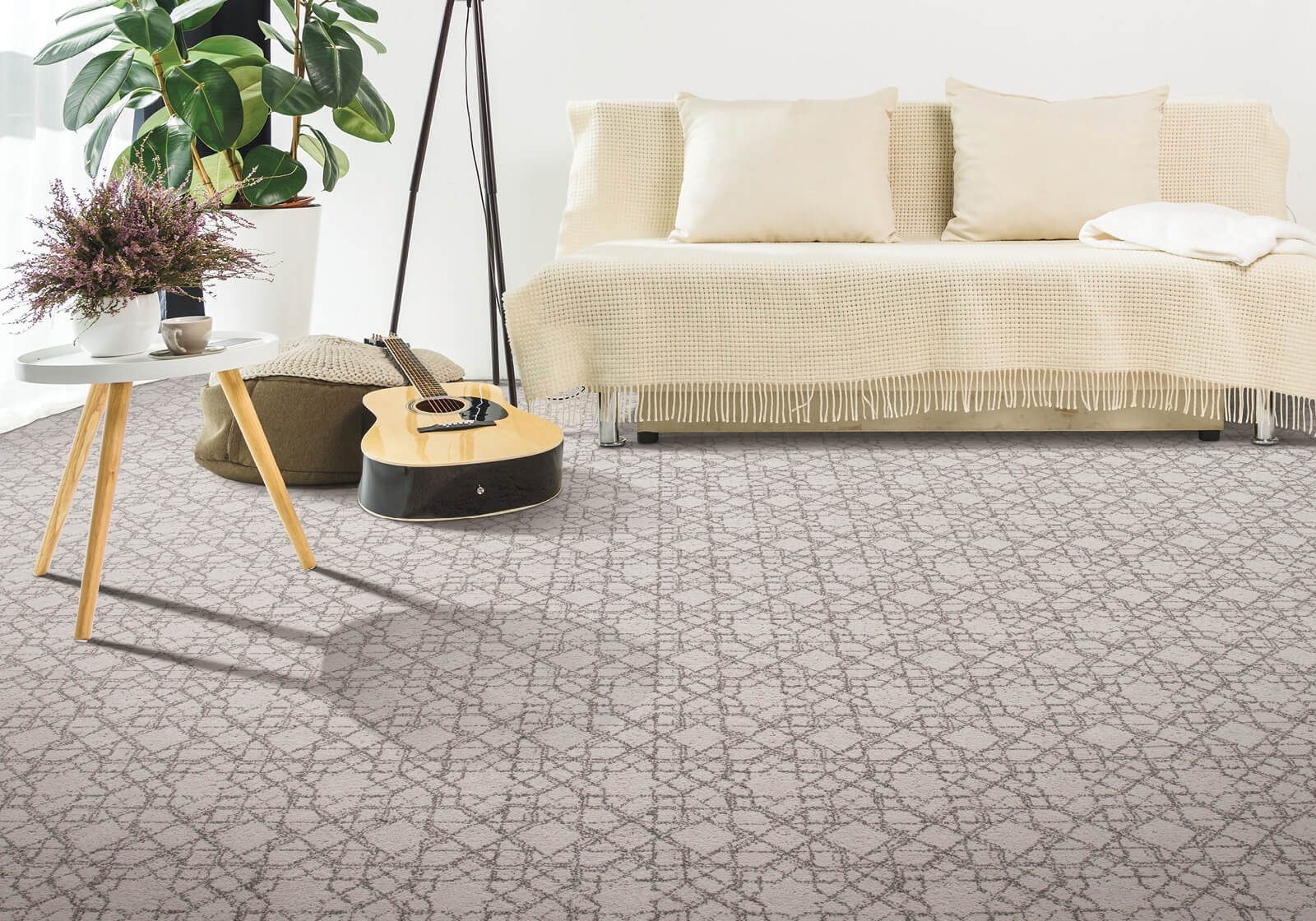 Why Choose Carpet?
Carpet is a great flooring choice for many homes thanks to its warm, inviting feel and gorgeous designs and colours. Our goal is to provide you with quality carpet products that will beautify your home, meet your specific performance and budget needs, be easy to care for, and stand the test of time. We pride ourselves on our customer service and will work with you to choose the carpet best suited to your style and lifestyle.
From traditional to rustic to modern, from casual to formal, you can always find a carpet that will complement any interior setting and give you years of beauty and performance.
As one of the most popular types of flooring, carpet is:
Comfortable underfoot
Warmer, softer, and quieter than other flooring options
Versatile
Safe for children
Highly customizable
Easy to install and replace
Types Of Carpet
They say knowledge is power. Perhaps. But most certainly, when it comes to carpet styles, having knowledge is valuable, smart, and desirable. Because the number of carpet choices, patterns, colours, textures, and price points can intimidate even the most experienced shopper.
Knowing the basic styles can provide you with a firm foundation upon which to begin your carpet-shopping journey. Choosing the ideal carpet style is all about knowing the right combination of aesthetics, performance, and budget that meets the needs of your lifestyle – emphasis on you.
There are six basic styles of carpet: textured, saxony or plush, frieze, cable, looped, and cut and loop.
Each style has its own characteristics and performance capabilities. You should carefully consider all of each style's features, qualities, and conditions in making your buying decision.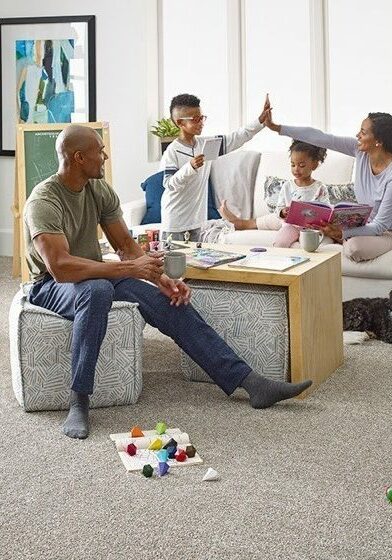 Learn more about how to properly care for your carpet and our installation process to make sure your flooring is beautiful from day one and stays that way.