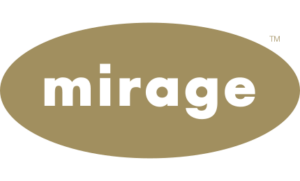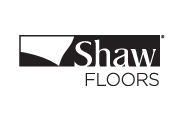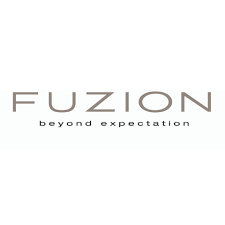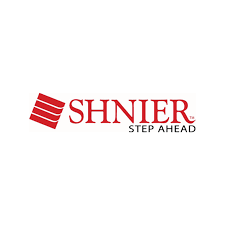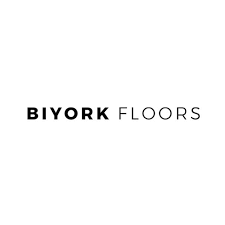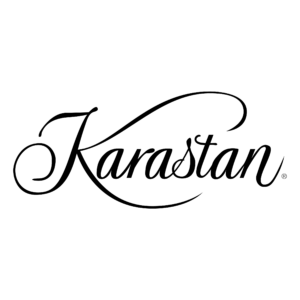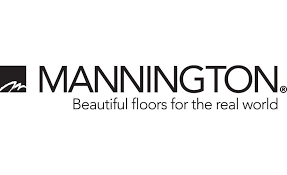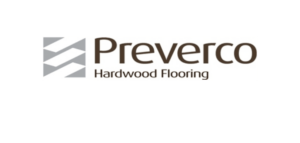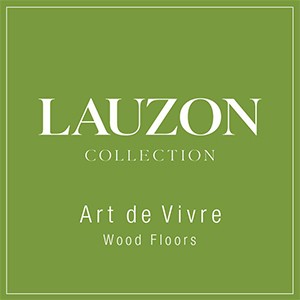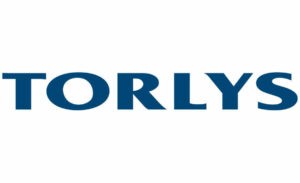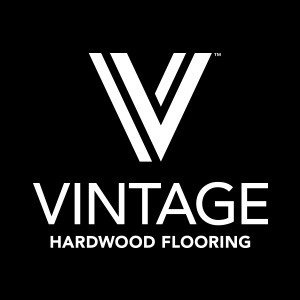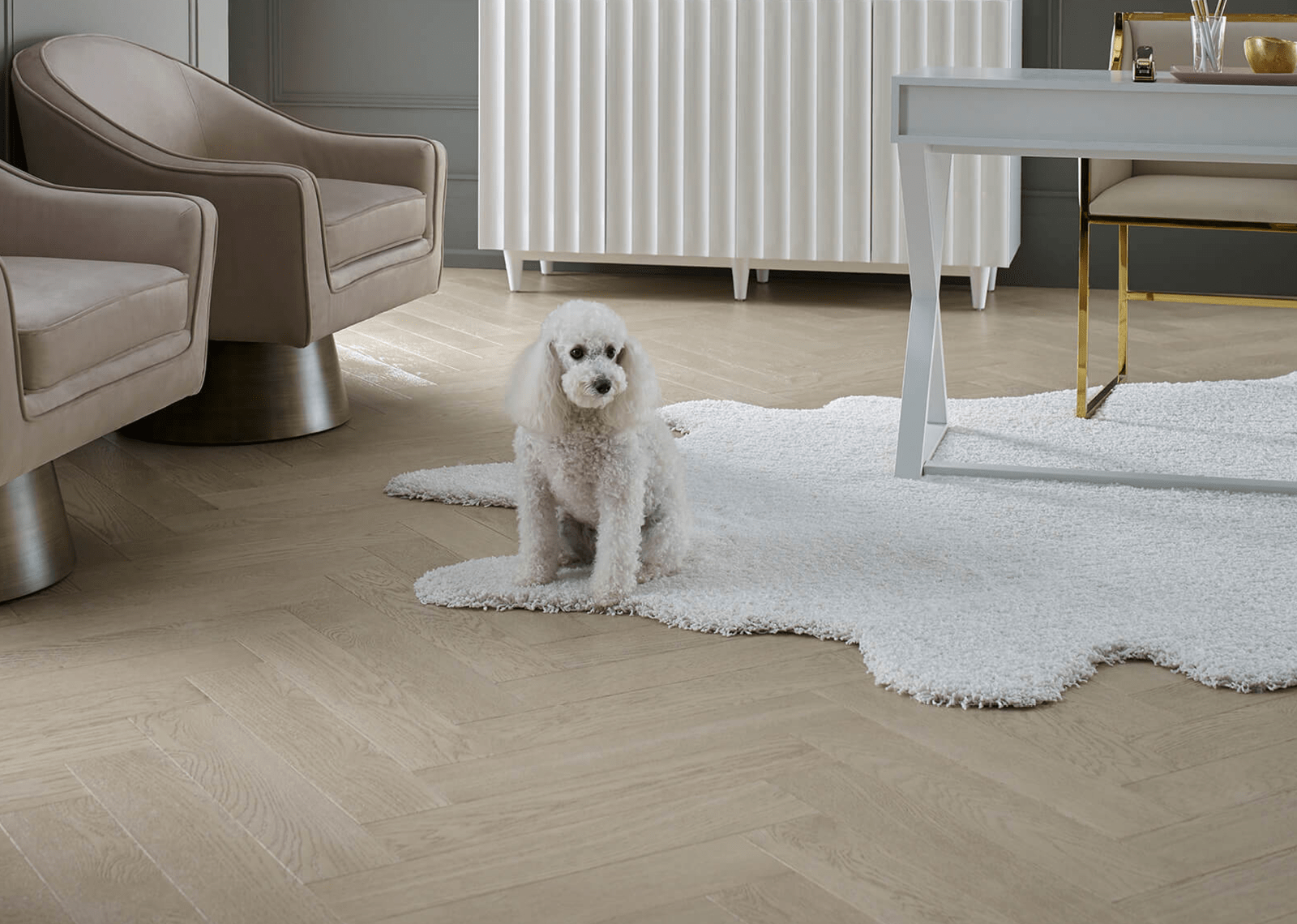 Why Choose Hardwood?
We know hardwood flooring and understand the features, advantages, and benefits that make it a solid flooring choice. Hardwood remains one of Canada's most popular types of flooring for homeowners. Hardwood is inviting and brings warmth to your home. Whether you want your home to have a traditional or rustic look, hardwood can achieve that.
We want you to know all about hardwood; to understand and experience this versatile product so you can decide if it's the smartest flooring choice for you:
Hardwood certainly answers the need for beauty in your home.
The elegant look of a hardwood floor can add warmth and character to any room.
The natural characteristics of wood add depth and a visual appearance that many other types of floors can only try to duplicate.
Rich, inviting hardwood floors are not only beautiful to live with, they're easy to care for, and can add value to your home at resale time.
Hardwood types, options and applications are more diverse and delightful than ever.
As the consumer demand for hardwood floors has grown, so has the manufacturer's ability to produce better quality finishes and superior construction techniques.
Types of Hardwood
Hardwood comes in a variety of species, sizes, colours, and hues. Each species of wood has its own unique characteristics, while colour is determined by what part of the tree the wood originally comes from.
The grain pattern is determined by the species and how the wood is cut.
Natural variations in the colour and grain are normal and to be expected. Similar to natural stone, these variations create the beautiful and unique look of a wood floor. They make your floor close to one of a kind.
We are here to help you determine which species is best for your style and lifestyle. At Sarmazian Brothers Flooring, the emphasis is on you and your needs.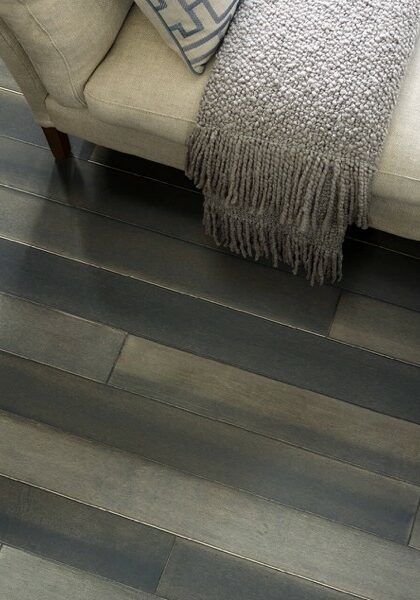 Learn more about how to properly care for your hardwood and our installation process to make sure your flooring is beautiful from day one and stays that way.