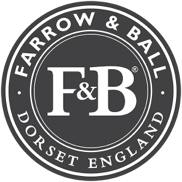 Farrow & Ball Paint
Discover deeper, richer colours in a 100% water based range of finishes, to transform your home inside and out.
Learn More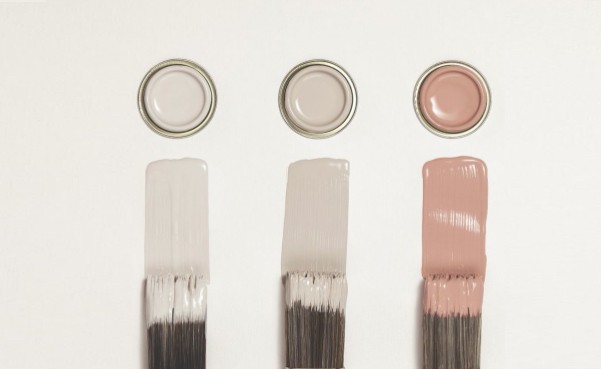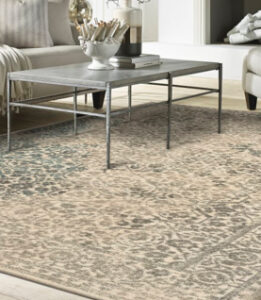 Karastan
Euphoria Rug
Area Rugs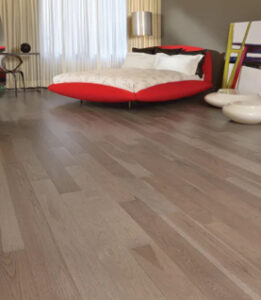 Mirage
Hickory Greystone
Hardwood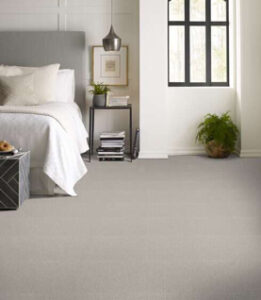 Shaw
Mist
Carpet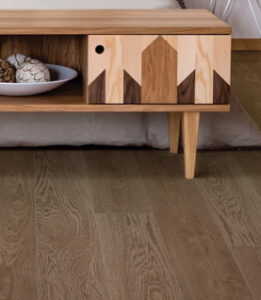 Coretec
Garamond Oak
Vinyl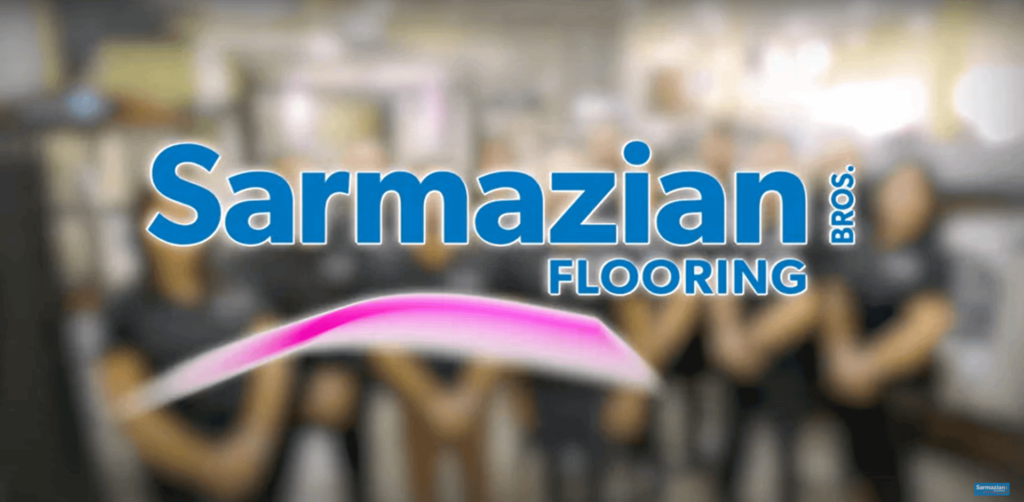 Discover the Latest Flooring
Shop Sarmazian Brothers Flooring for the latest top flooring products from brands you trust. We are dedicated to quality products and unwavering customer service.
What People are Saying
At Sarmazian Brothers Flooring, we are a highly-rated flooring store that consistently receives 5-star reviews from satisfied customers. Read more about our customers' positive experience working with our knowledgeable staff and the high-quality flooring options we carry.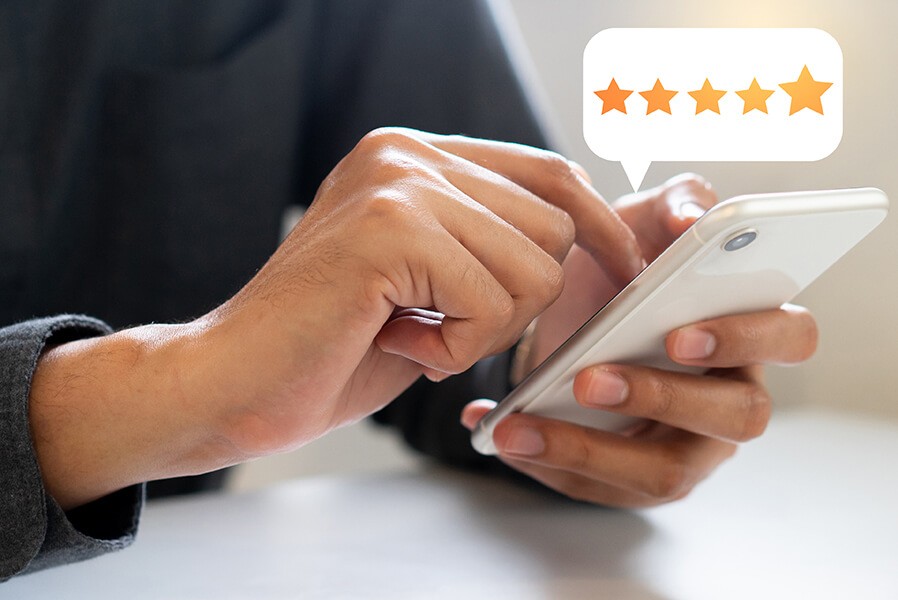 Homeowners in Cambridge, Guelph, Kitchener and Waterloo looking to upgrade their homes can choose Sarmazian with confidence. Sarmazian is a locally owned and operated company that has been serving the community for over 50 years.
We Care About Our Customers
Our service is simply unbeatable. From the moment customers walk through the door, they are treated with care and respect. We take the time to understand each customer's unique needs, budget, style, preferences, and timeline. This approach ensures that customers feel heard and valued throughout the process, from product selection to our professional flooring installation.
We Specialize in Flooring and Paint
We specialize in flooring and paint , meaning that customers receive the best consultation possible. Our team members are experts in their respective fields, and they're constantly staying up to date on the latest technologies and trends in flooring and paint which allows them to provide customers with expert advice and recommendations that are tailored to their situation.
We Carry Name-Brand Flooring and Paint Products
Sarmazian carries a vast selection of high-quality flooring products from top name brands, along with Farrow & Ball paints. Customers can choose from a wide range of flooring options, including carpet, laminate, hardwood, tile, vinyl, and area rugs.  Our team members are knowledgeable about each product and can help customers find the perfect flooring solution that meets their specific needs and budget.
We Create an Easy Buying Experience
We want to make the buying experience as easy as possible for customers. From the initial consultation to the final installation, we take care of everything, so our customers don't have to worry about a thing. We are committed to providing customers with exceptional quality and service.
Come See Our Flooring and Paint Today, We Won't Disappoint!
Visit one of our showrooms in Cambridge, Waterloo and Guelph and learn why our motto is "Where Customers Send Their Friends".