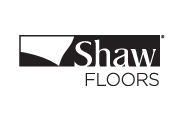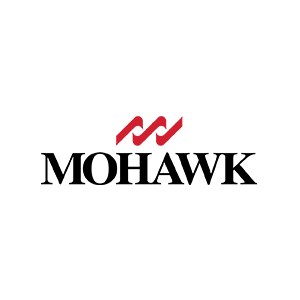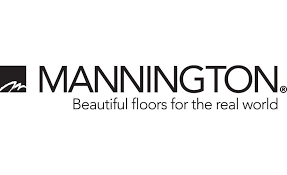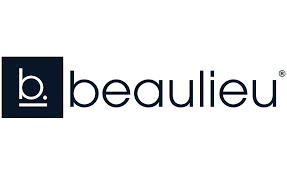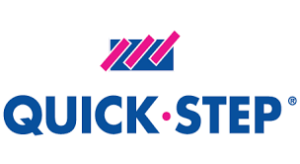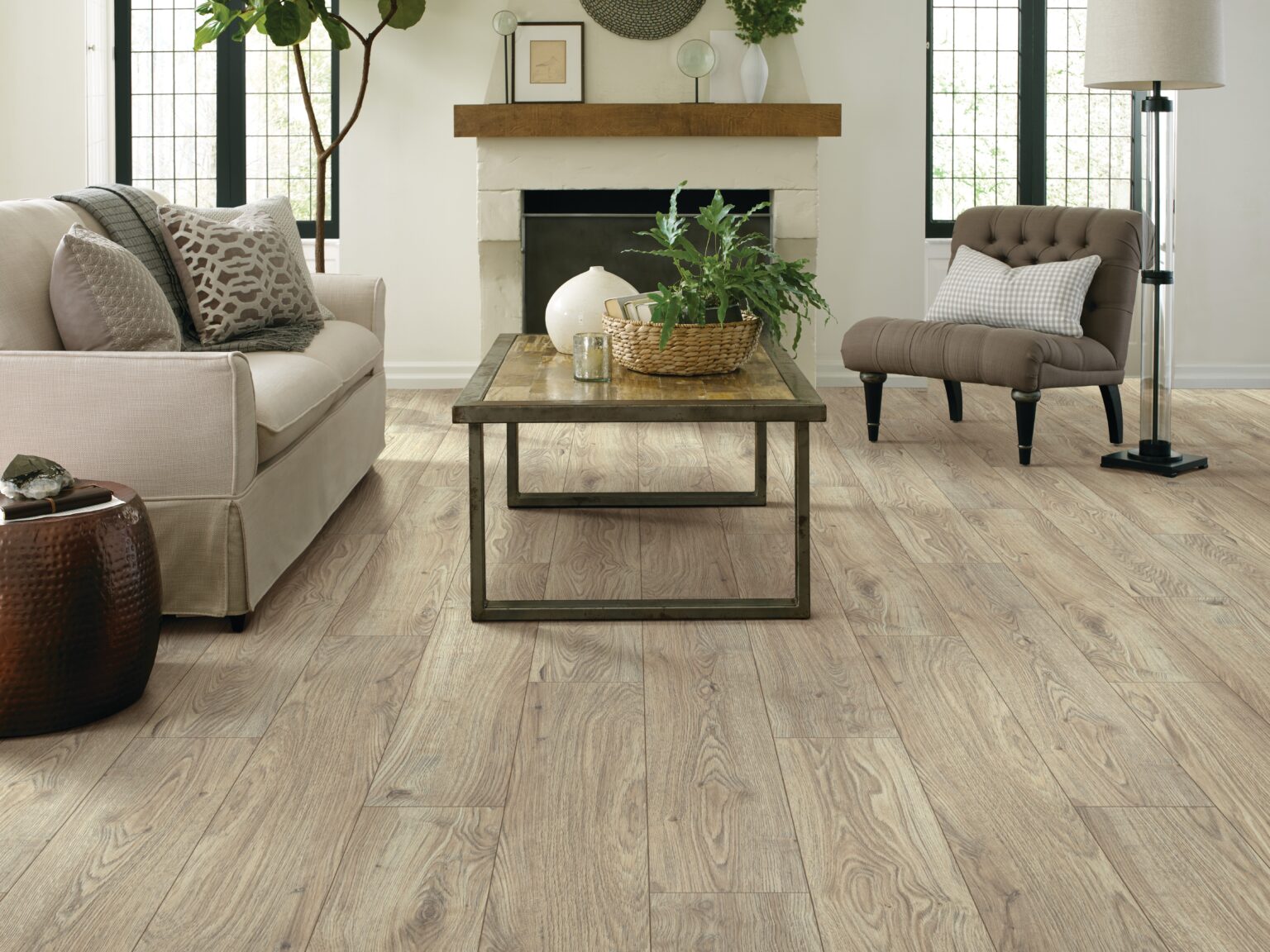 Why Choose Laminate Flooring?
We have a lot of experience with laminate flooring and we're familiar with its characteristics and capabilities. Laminate mimics the look of hardwood, tile, or stone flooring, but is more affordable, and often more low-maintenance. It is available in a wide variety of styles and designs. You can choose from natural colours and dark wood grains as well as warm or cool colour tones to compliment any room décor in your home.
We want you to know all about the world of laminate flooring. Laminate flooring is:
Exceptionally durable
Easy to clean
Stain resistant
Fade resistant
Able to be Installed in/on all grade levels, even below grade
Able to be installed over many different types of subfloors
Impact and indentation resistant
Exceptionally realistic at affordable costs
Easy to replace later on, if desired
Types of Laminate Flooring
Laminate flooring is available in a wide variety of styles, designs, patterns, and colours. It is made to mimic the natural beauty of hardwood flooring, ceramic tiles, or natural stones to accommodate any room in your home. The one you choose is simply a matter of personal taste.
Laminate flooring is a remarkably durable, stain resistant surface, and does not need to be varnished or waxed so it's very easy to maintain. These are floors for busy households, especially homes with kids and pets.
We are here to help you determine which laminate flooring is best for your style and lifestyle. At Sarmazian's, the emphasis is on you.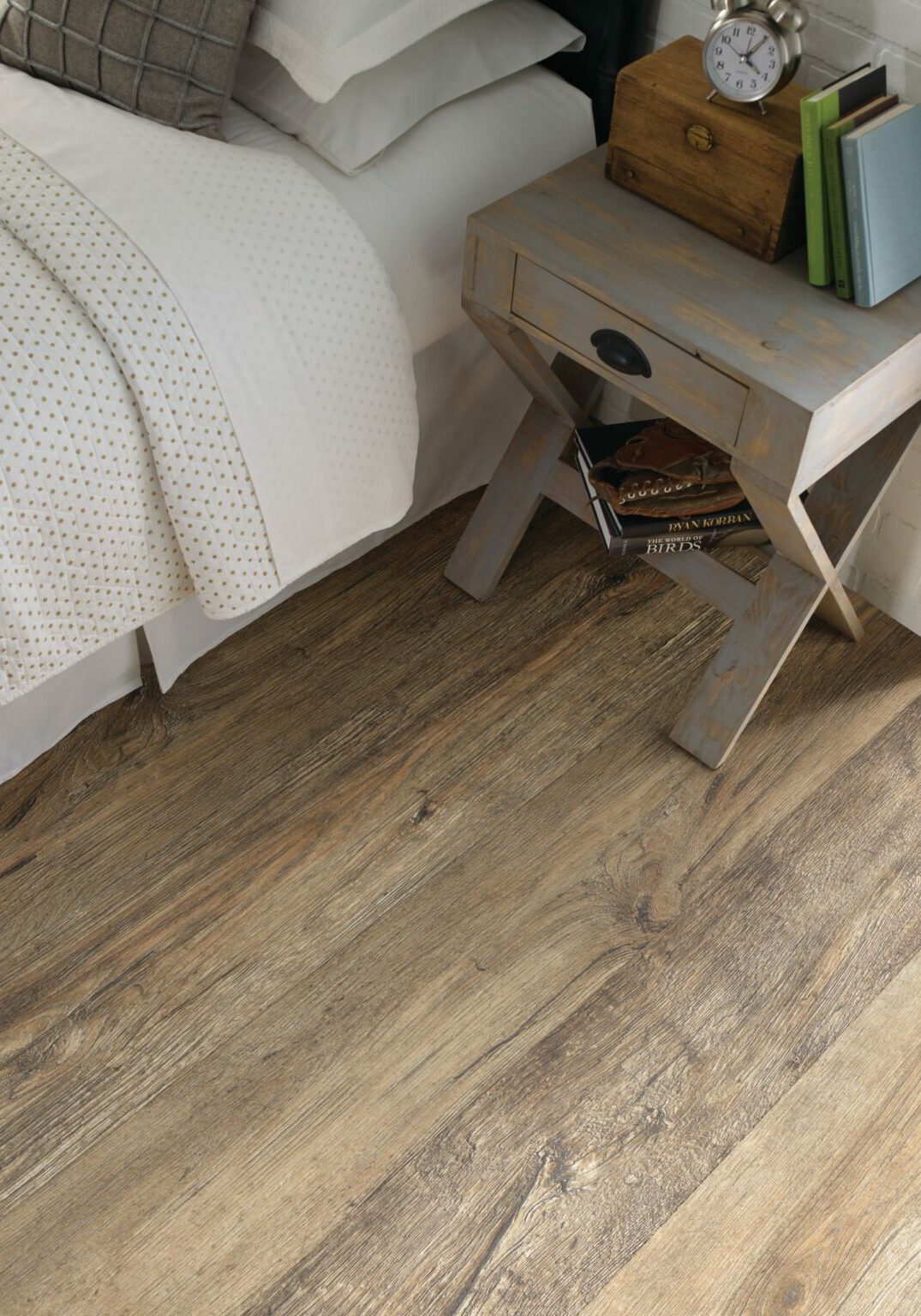 Learn more about how to properly care for your laminate flooring and our installation process to make sure your flooring is beautiful from day one and stays that way.