Can't find the perfect rug for your room?
Then make it!
Our custom area rugs can be cut and shaped to accommodate any room, whether you're decorating your home office or adding an elegant touch to the dining room. Get started today with this easy form or visit our showroom to see our options in person.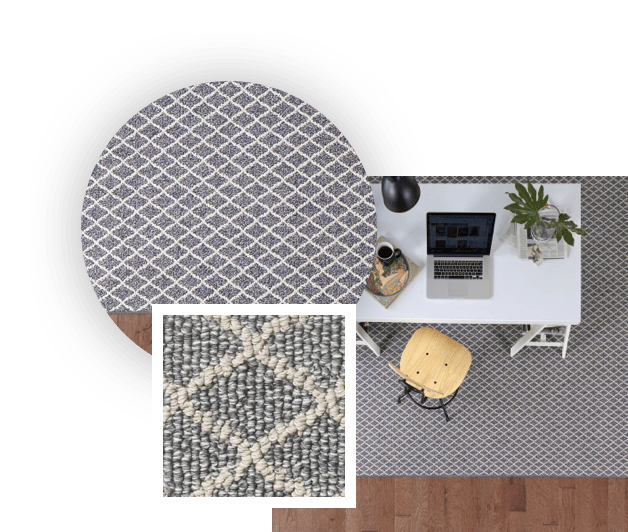 FILL OUT THE FORM BELOW AND WE'LL GET BACK TO YOU SHORTLY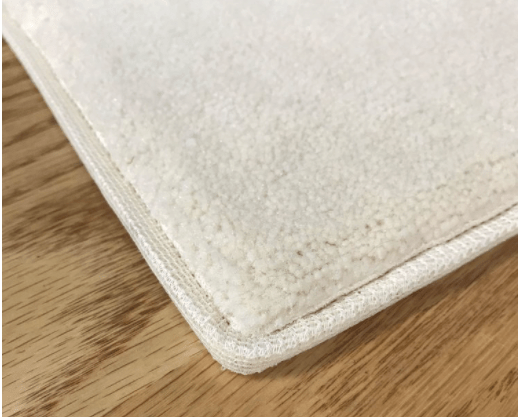 Machine Binding
Folding the fabric over the edge of the carpet and then sewing it to the carpet with a large binding sewing machine. The finished width of binding is 1/4" to 3/8".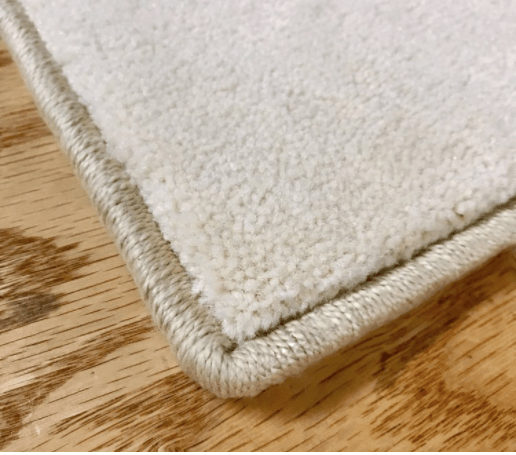 Machine Serging
A serged edge that forms a continuous wrap of yard around the edge of the rug.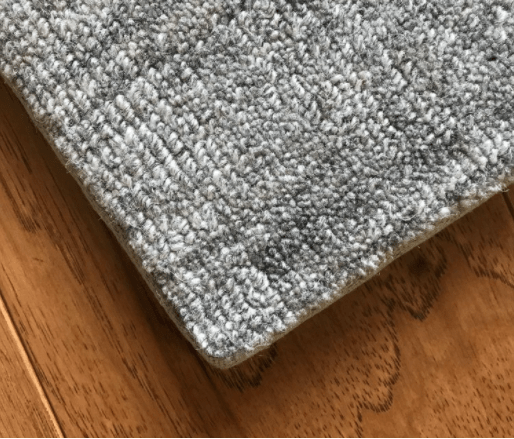 Invisible Binding
The least noticeable edge binding option. A cloth binding is hand sewn with hidden stitching and wrapped tightly around the back.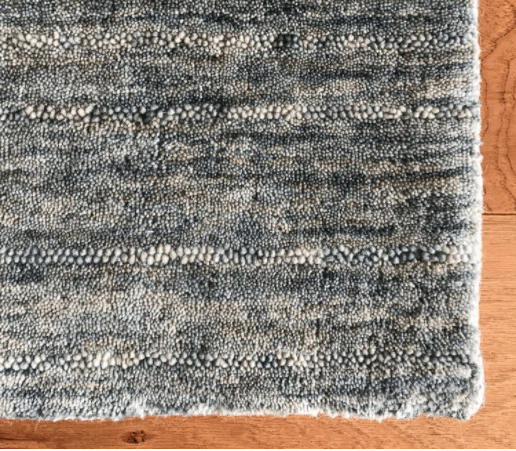 Hand Serging
Rug finishing completed by hand that shows less of the yarn on the face of the rug.